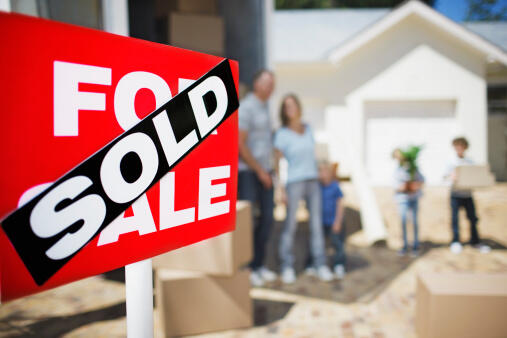 You heard me introduce you to someone I call a "Real Estate Rock Star," and perhaps you wanted her number again. Here's how to contact her and remember if you text her she'll give you a special 2.5% commission rate, which will save you lots of money at closing: Jen Weitzel
Call or text anytime: (941)769-7443
email at: jennifer@jenniferbarretthomes.com Using a tractor and wearing a funky hat, this guy skates down the street.




This kid made a Rap video in one day, and it's really good! Clean Freaks Cares Here's how you can help Clean Freaks help our Veterans in need...Click the blue "Clean Freaks Cares" above to help out!